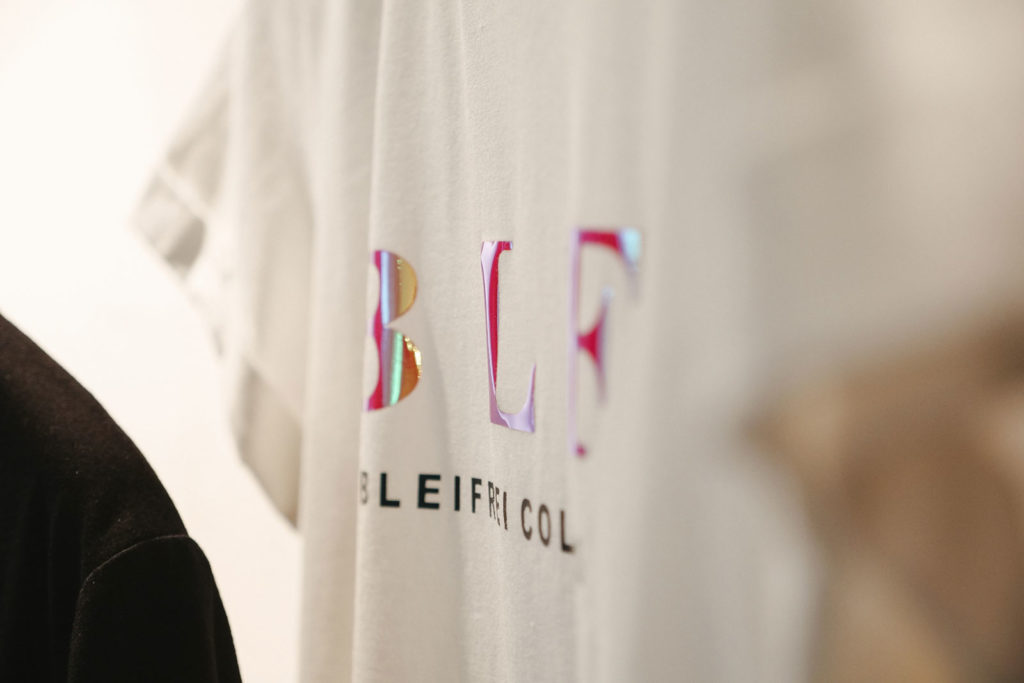 OUR MISSION
"Savoir Vivre"
It's our motto. It's a lifestyle that embodies a simple philosophy: a life lived with elegance and common sense. Bleifrei combines the classic with the contemporary to let our customers live a real creative experience. We are constantly in search of beauty in the simple, genuine, but unique elements of life.
ABOUT US
Bleifrei is an Italian company that is growing in the world. We are an international women's clothing company based in Schio (VI), Italy. For 28 years we have been working with passion to produce trendy short-term collections for our business partners all over Europe.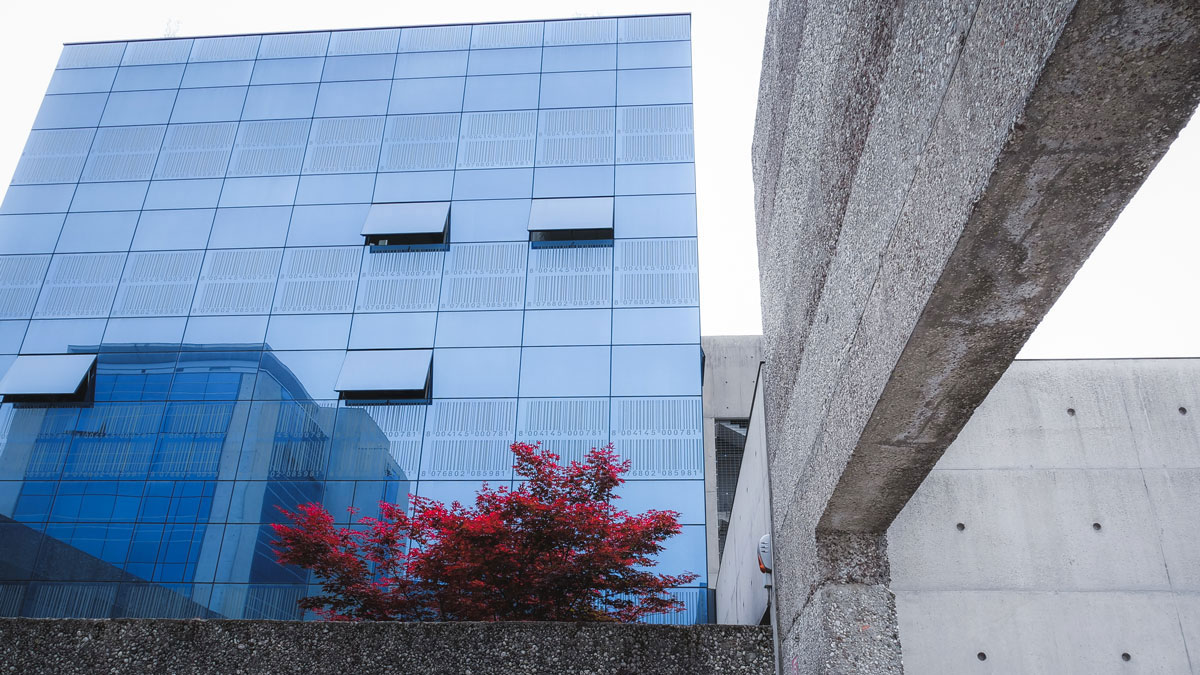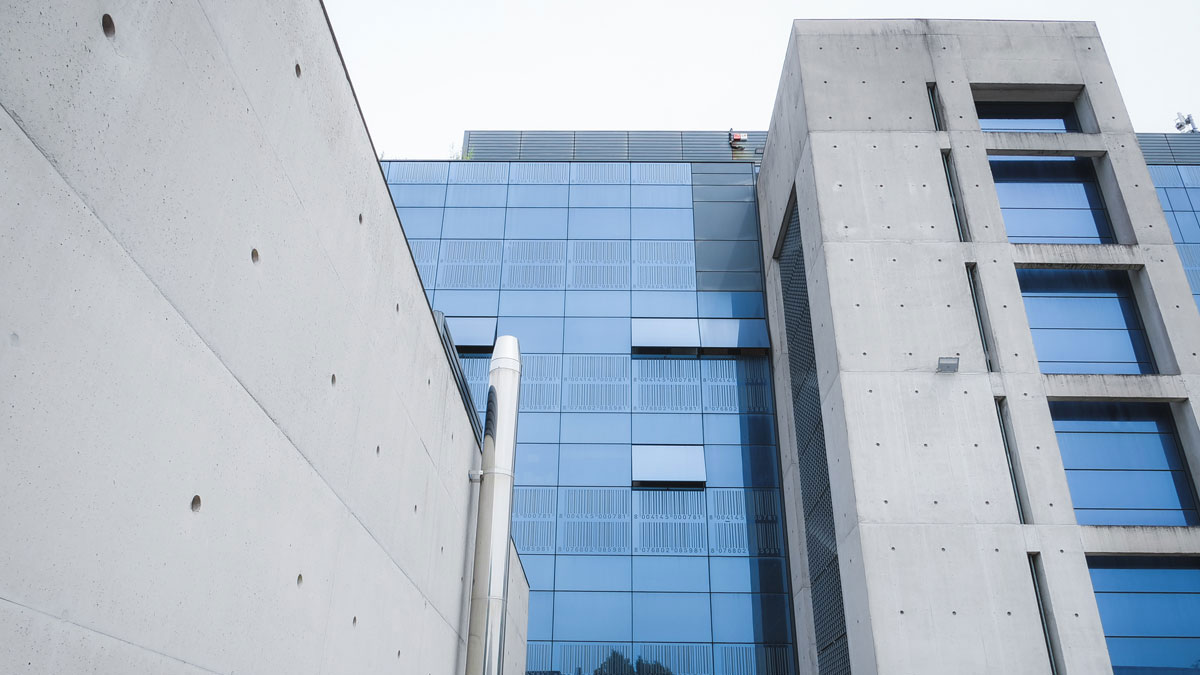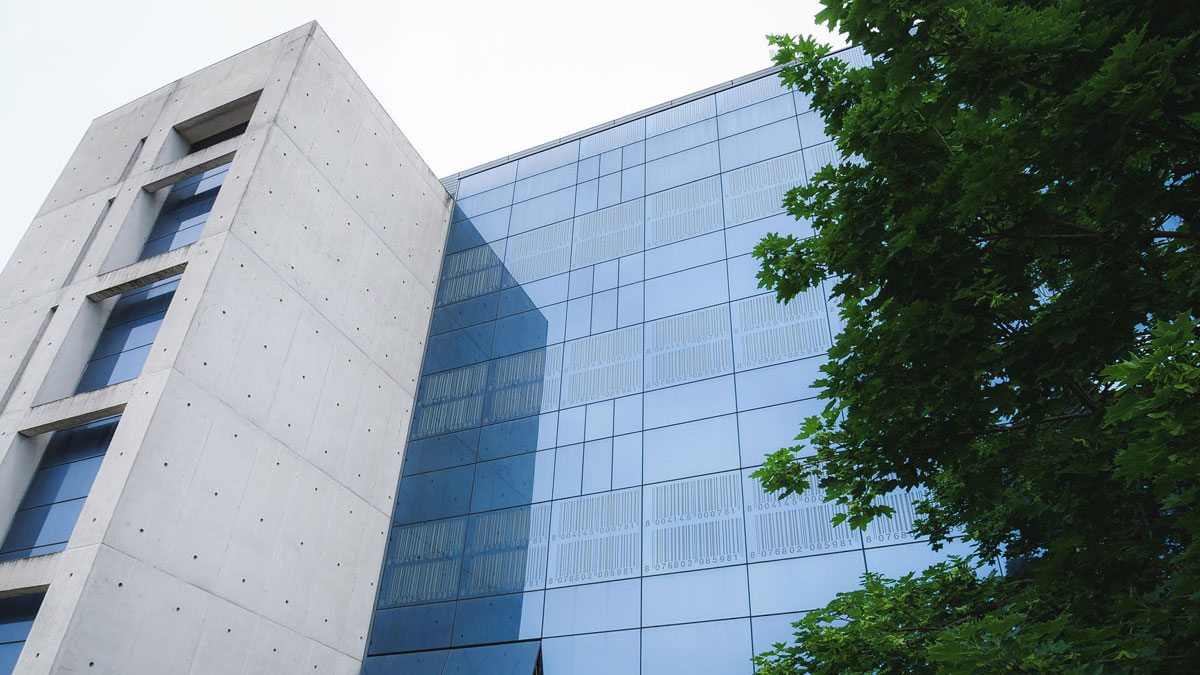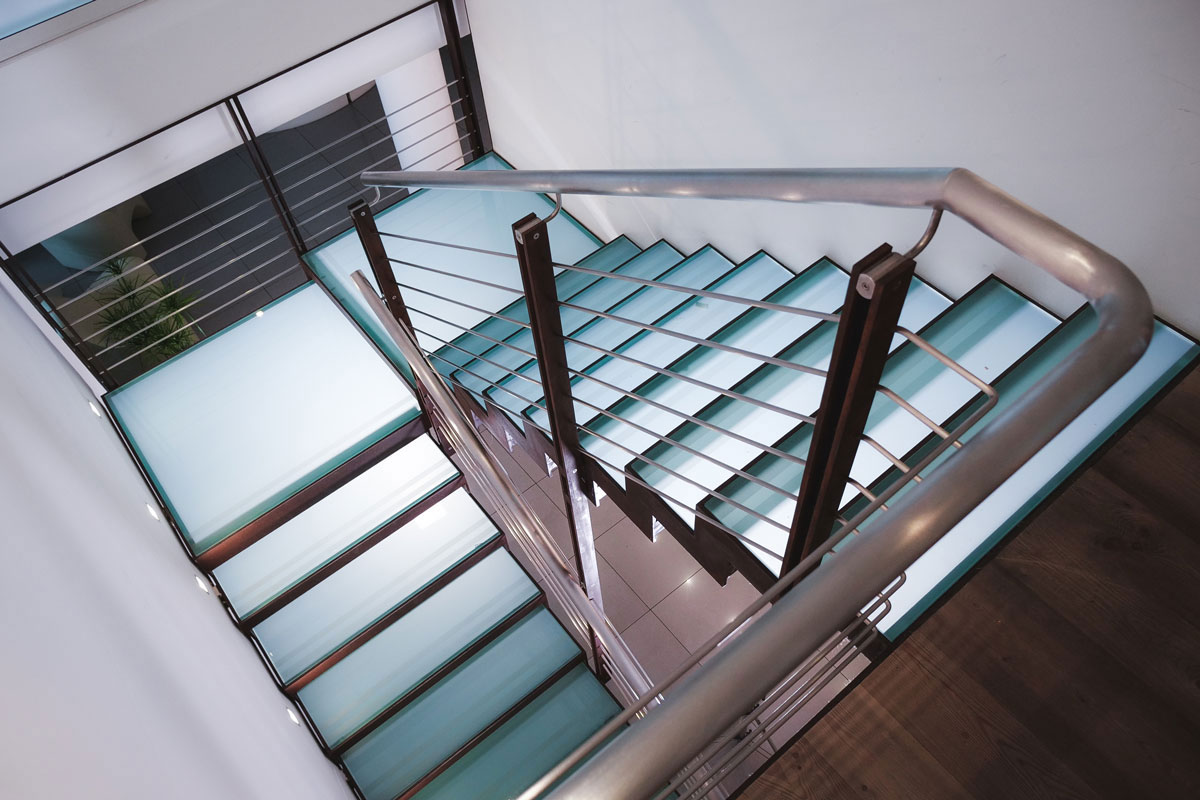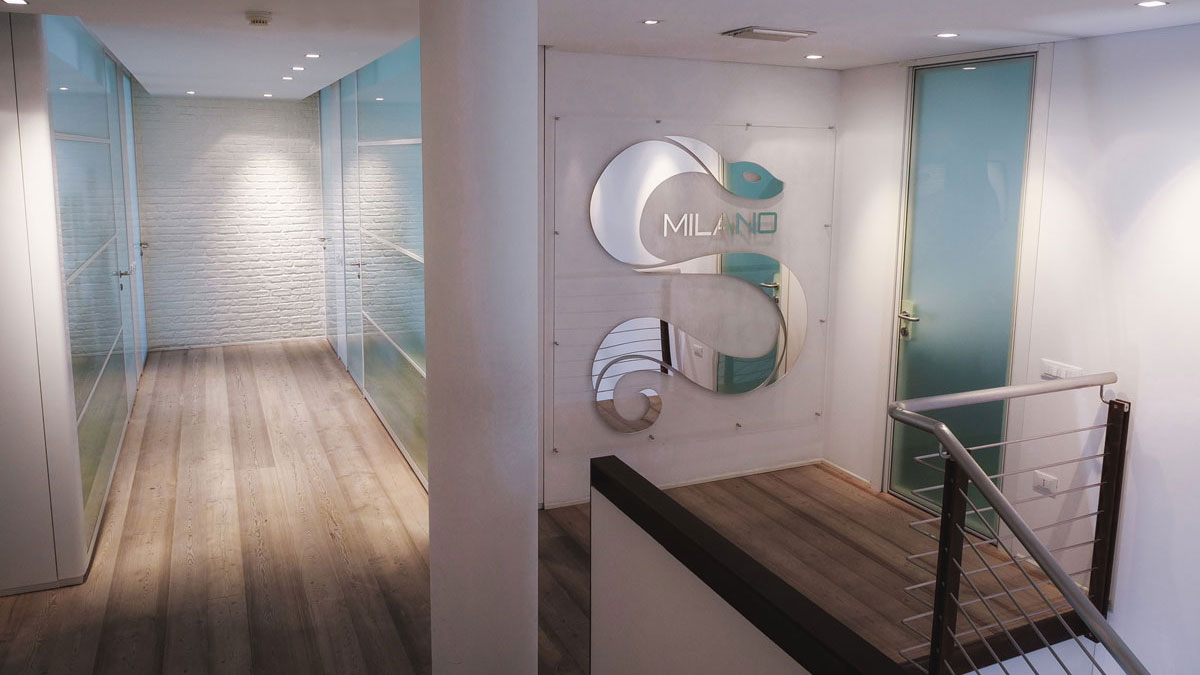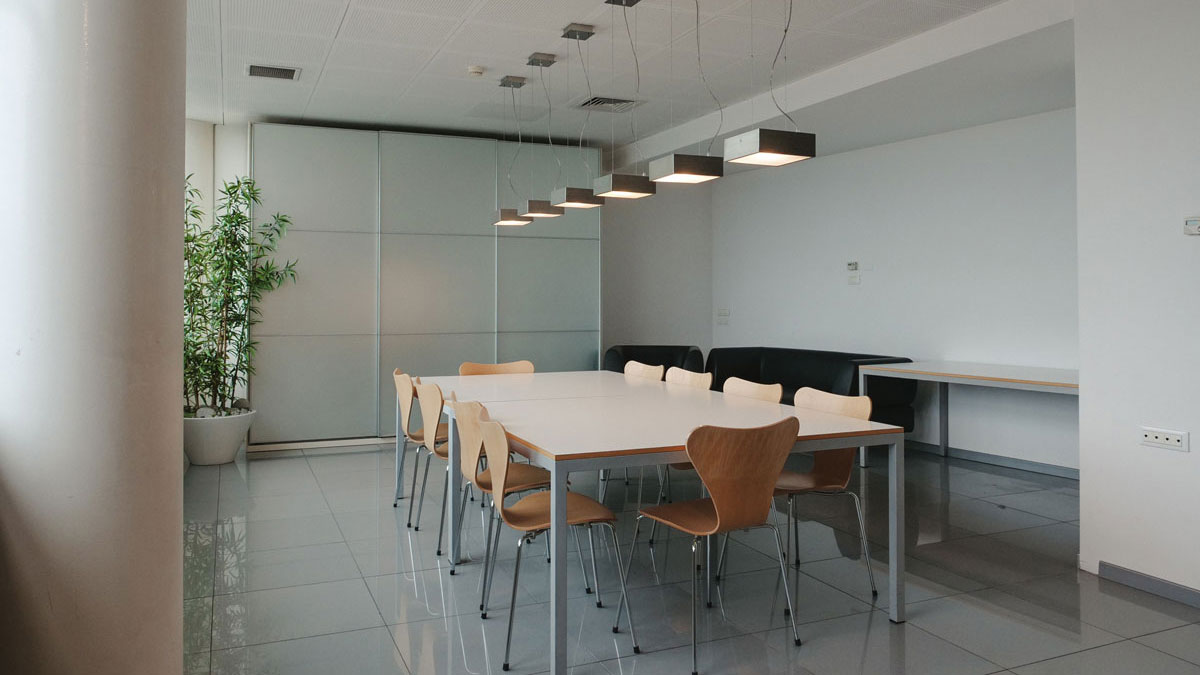 The head office team takes care of every detail, from the first design idea to the final product. We carefully select the best fabrics for our garments and use the most advanced technologies of selected Italian production factory. We know the importance of reinventing ourselves, but we always remain true to our values and pay attention to every detail.
OUR STYLE
The Bleifrei collections explore different styles, always maintaining a strong sense of individuality and personality. Our garments are the embodiment of a contemporary spirit in a perfect mix of elegant and casual. Innovative design, the use of different materials, and fresh patterns are the most prominent features of our brand. Our designers are strongly inspired by trends in major European cities.
Premium made in Italy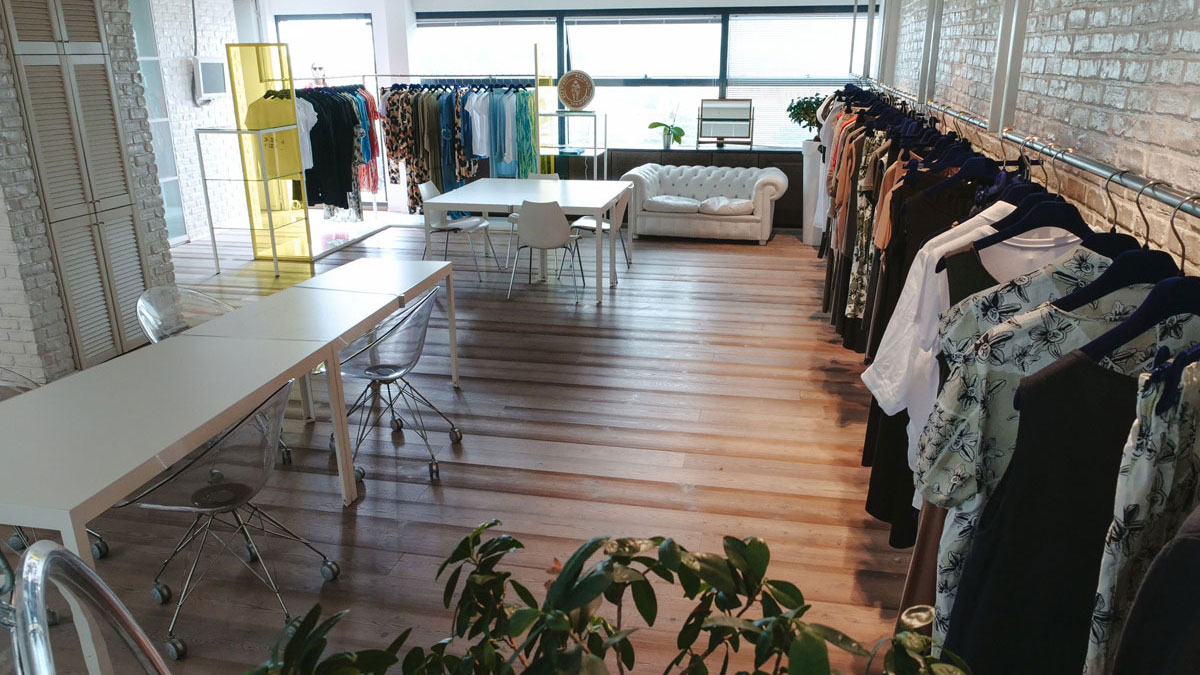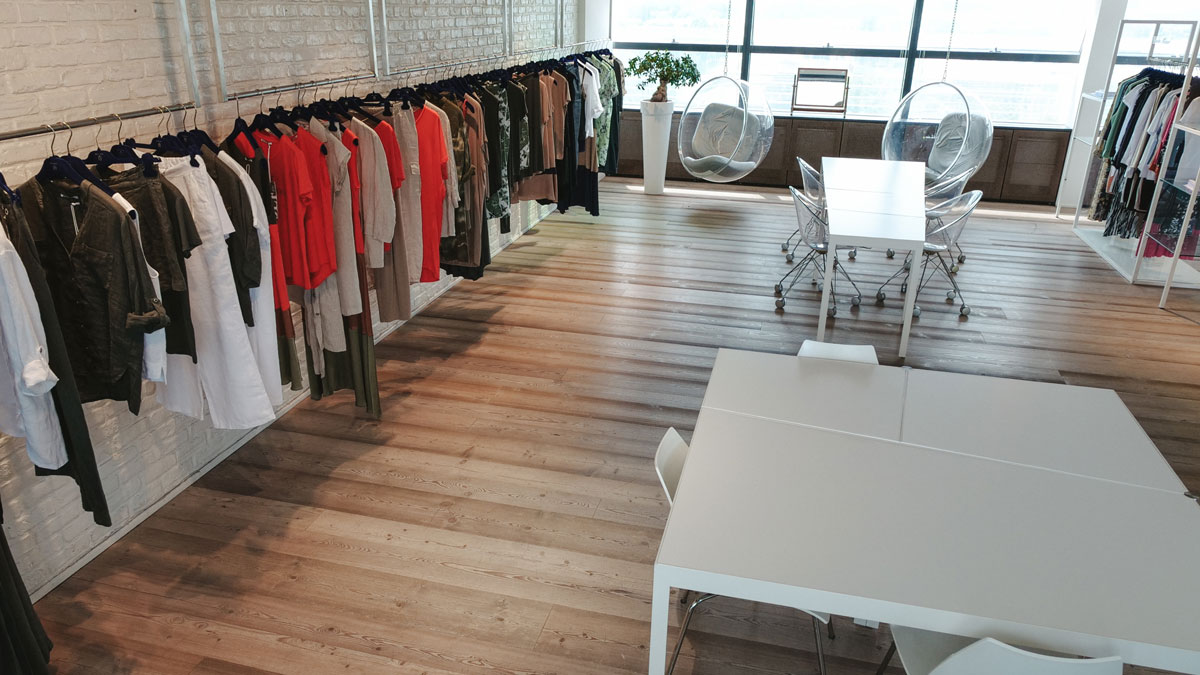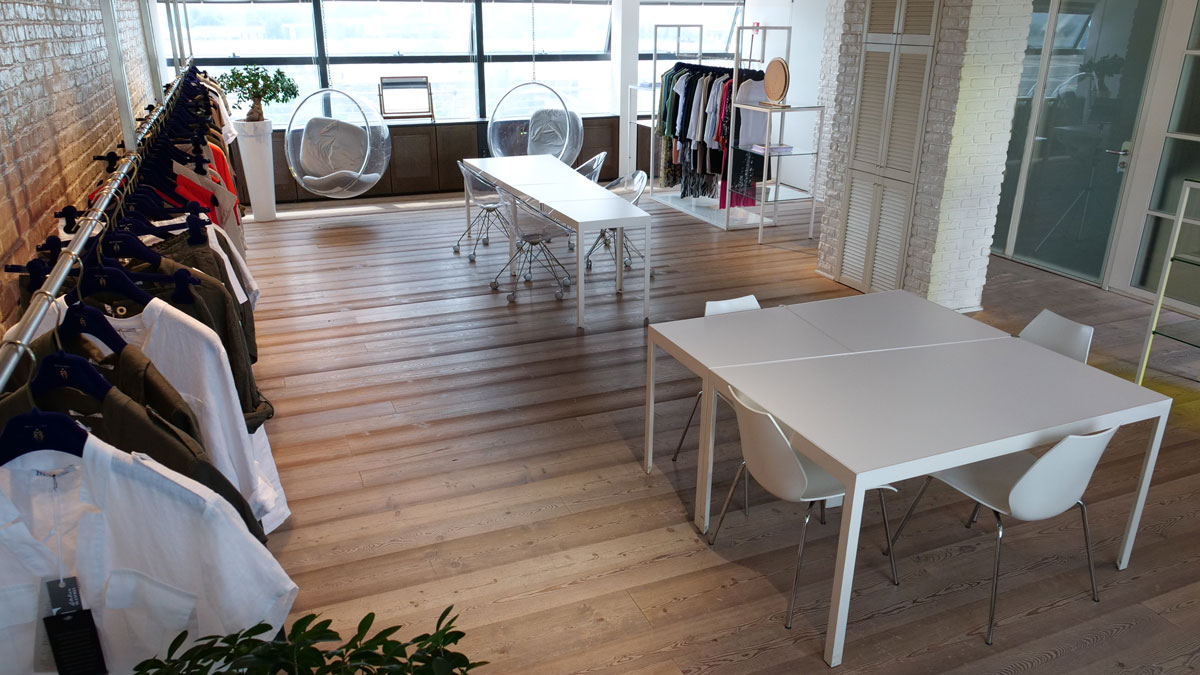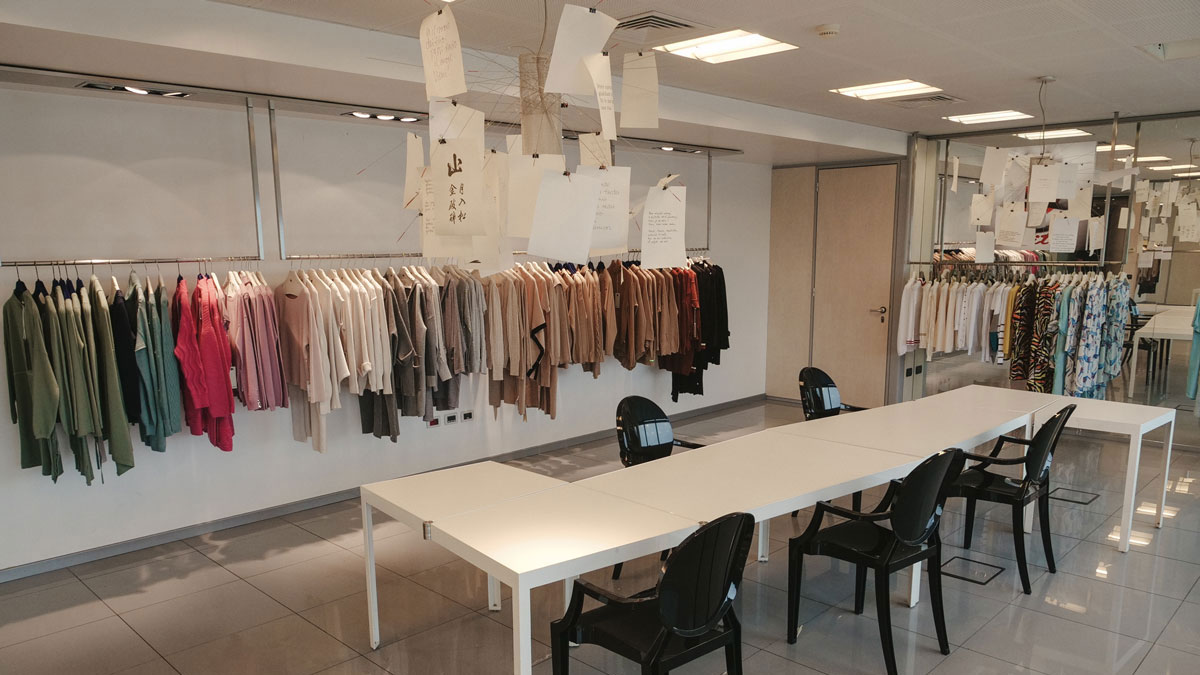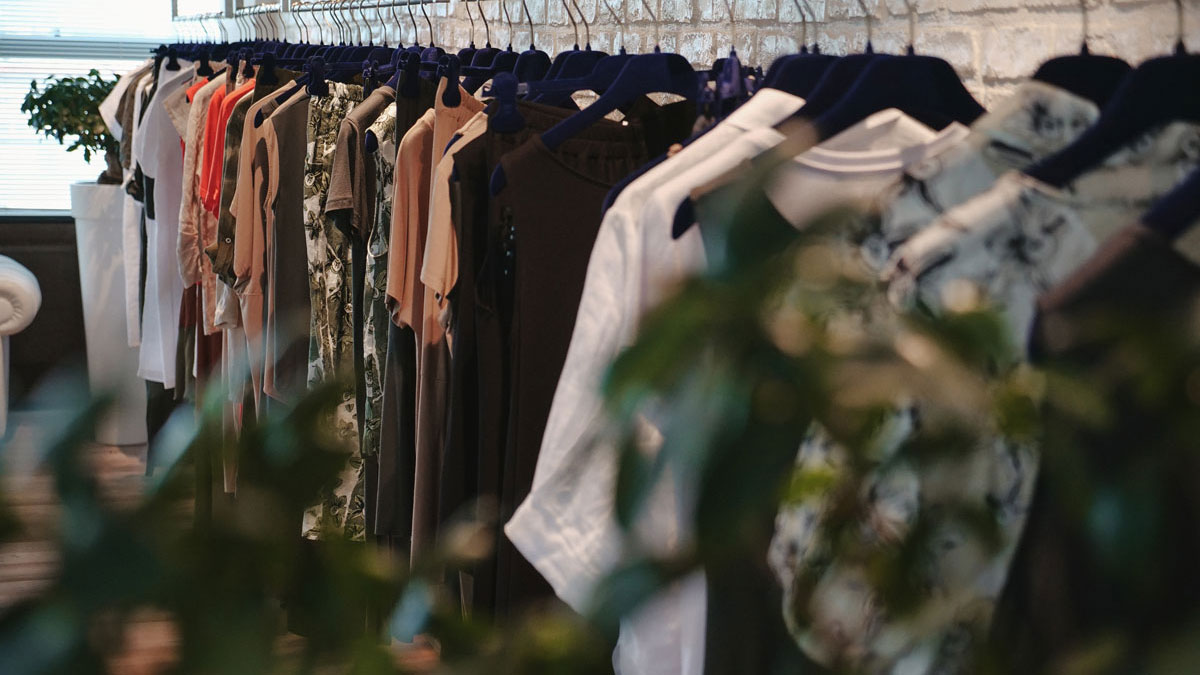 At Bleifrei we aim to create high-quality garments for the modern woman to live her everyday life with comfort and elegance. Bleifrei presents 6 collections per year offering the latest trends with a short term ordering and delivery system. Because we always want to guarantee quality and speed in terms of fit and service.
OUR VALUES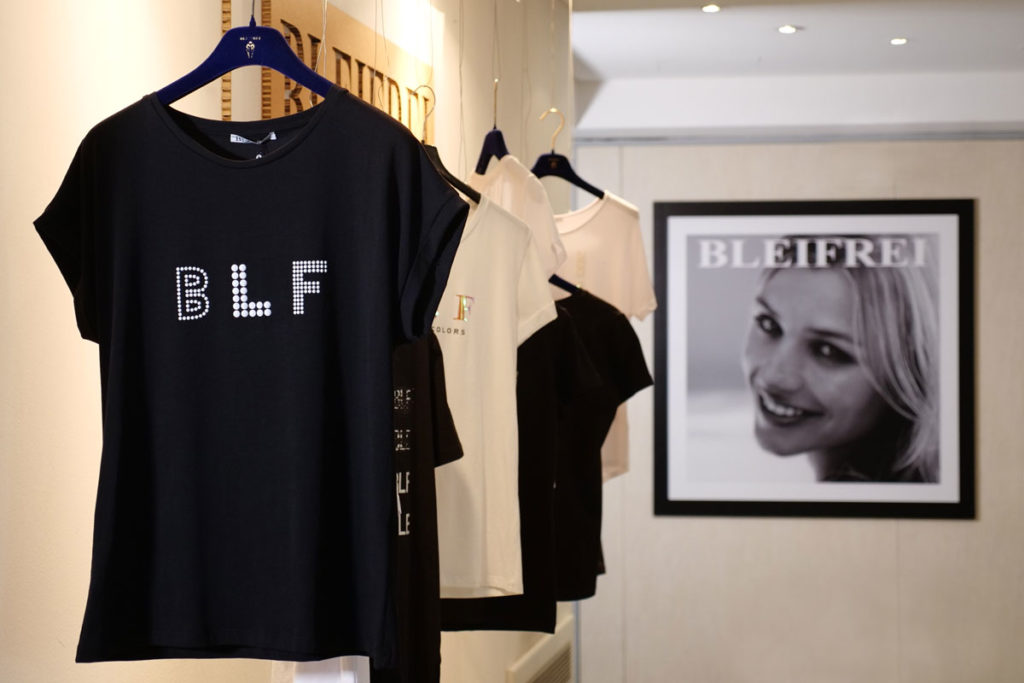 "Remove the superfluous to find a more human dimension."
Giorgio Armani, letter to WWD
What makes us different is our ability to be receptive to the markets, without letting ourselves get carried away and staying faithful to the rhythms of everyday life. Our collections, 100% made in Italy, are aligned with the natural flow of the seasons and offer garments of great versatility and innovative design.
Design. Versatility. Passion. We put a bit of us in all our garments.
MADE WITH LOVE by Bleifrei